7 Hacks To Organize Your JEWELRY That You Didn't Know You Needed In Your LIFE
Posted by Luxu on
Your necklaces will not become entangled again in a knot impossible to undo.
1. Place small hooks under a clothes hanger and hang whatever you want.
You can make a jewelry column and hang it behind the closet door.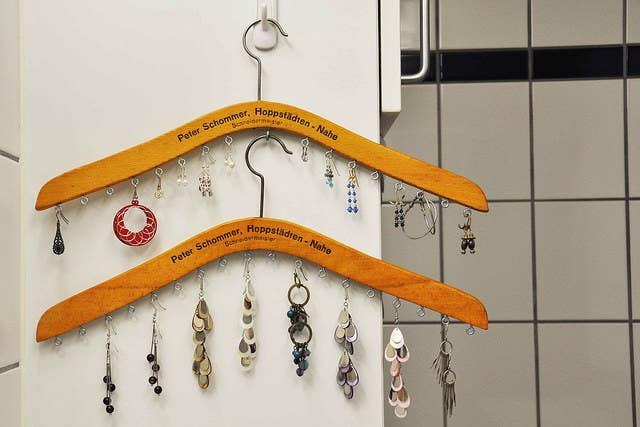 2. In fact, you can use the piece of wood you want.

Give it the shape and color that you want.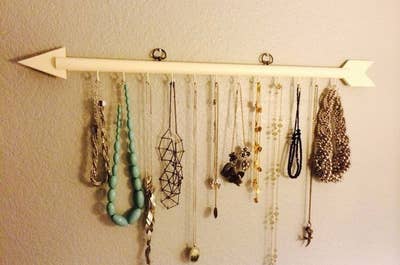 3. Organize everything in dividers and put them in a drawer.
You will have easy access and it will always be tidy.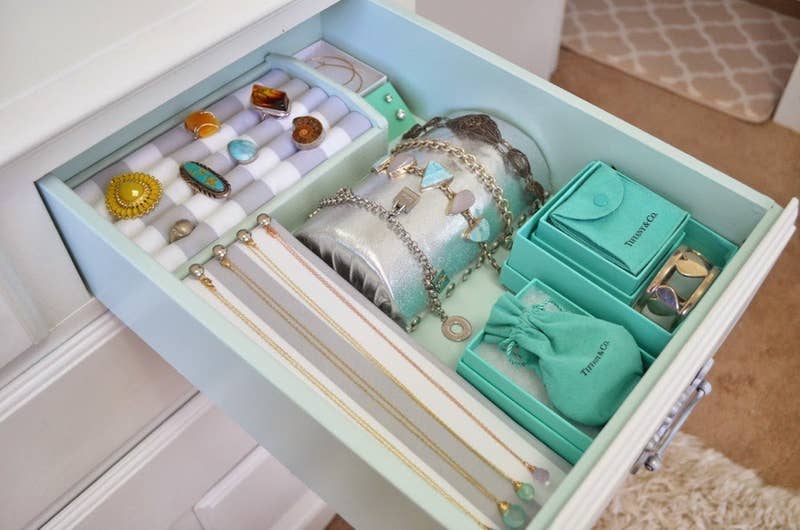 4. Use glass bottles and put your bracelets on top.

Paint them to give them your personal touch.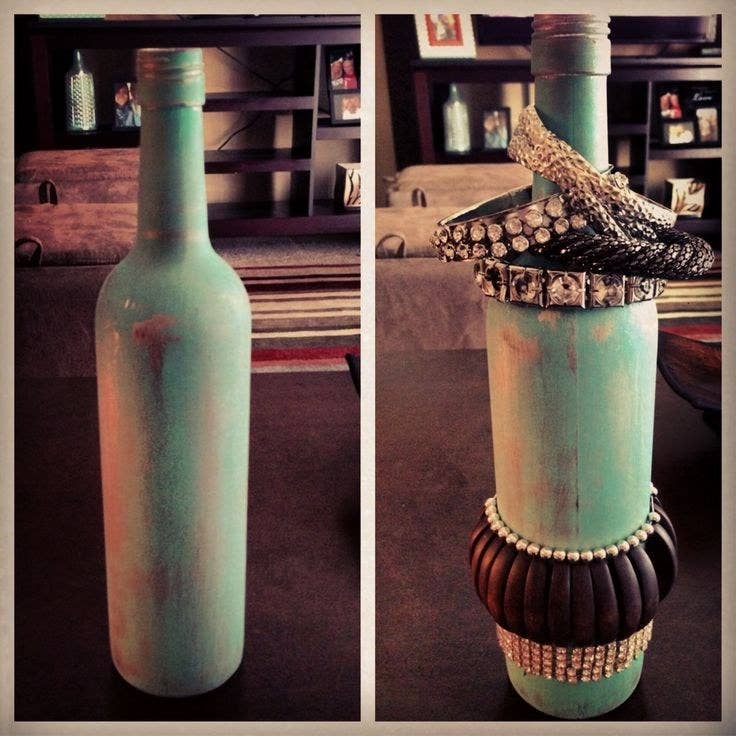 5.Paint a cheese grater and hang your earrings.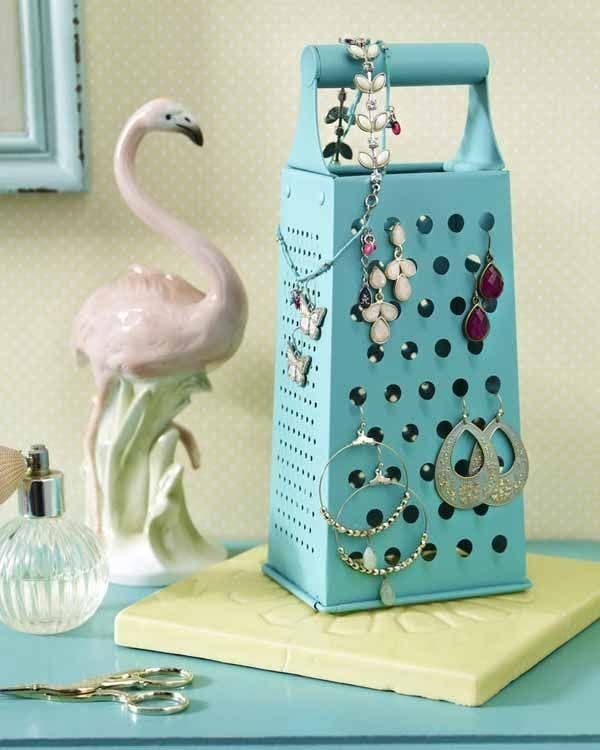 6.Pvc or bronze pipes and a wooden board are all you need to make a steampunk jewelry box.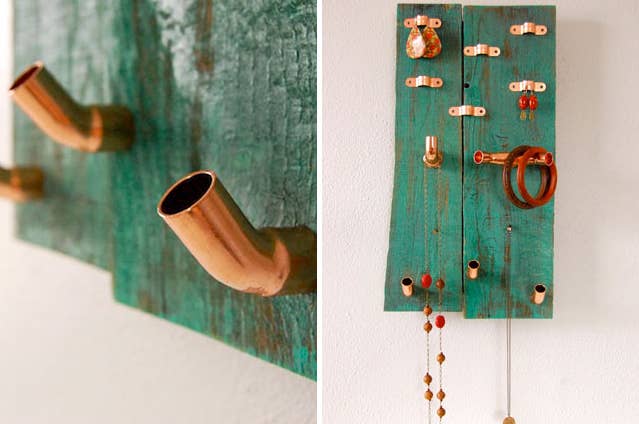 7.Take out your inner artist and decorate with the perfect minimalism.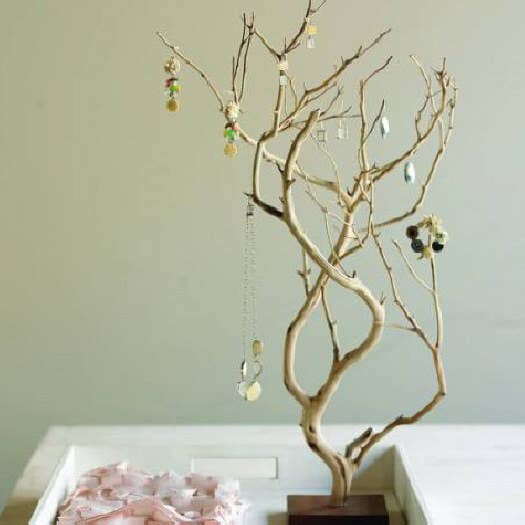 Let your imagination fly and become an artist
---
Share this post
---
---